COMPANY PROFILE
Riu Global Services is a technology and services firm specializing in the areas of Telecom and Information Technology (IT) is based in India and has development sites and affiliates in Asia, Americas and Africa.
We have proven competency in Telecom and ICT to improve efficiency, decrease operational cost and avoid human errors.
Riu Global Services has Presence in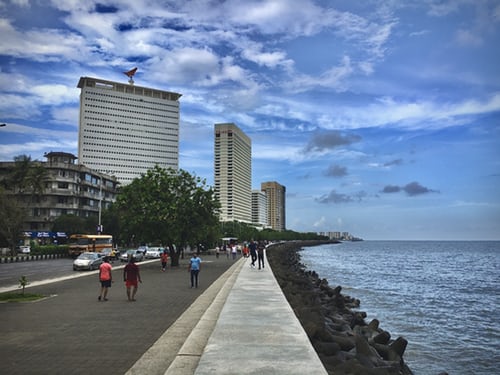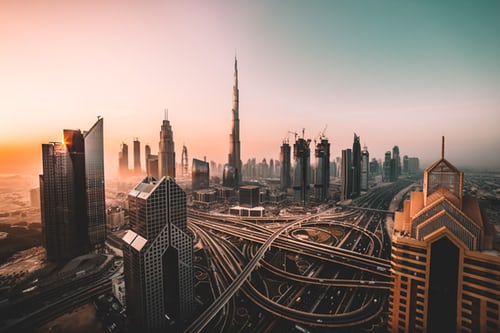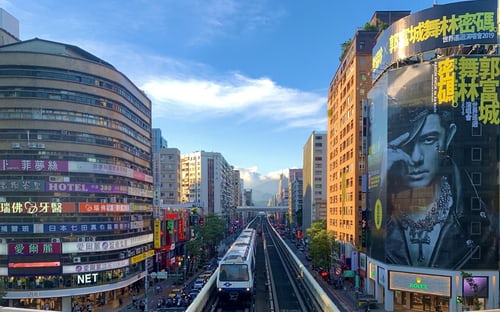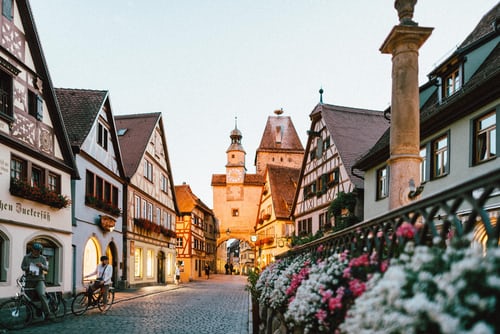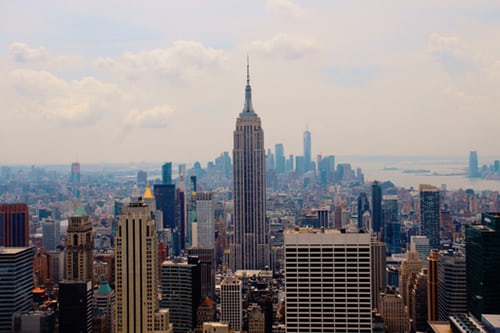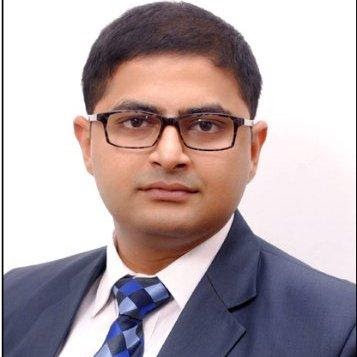 Holding the Position of Technical Director since 2017, Honey has managed various Training implementation projects for different Corporate Vendors like Nokia, Ericsson, Huawei are few of them.
Apart from this Honey has worked as Sr. 5GNR/LTE/VoLTE Expert (Multivendor : Nokia, Huawei and Ericsson) with involvement in 5G(NR), LTE, VoLTE responsible for Optimization and Planning of LTE (FDD/TDD) networks, have extensive LTE E2E testing including(PS core/Radio), RNO/RNP experience in technical analysis, Radio Access Network (RAN) Design, Dimensioning and optimization of Wireless Networks.
Honey has approximately 12+ years of rich industry experience across Radio Network Planning and Optimization on 5G/VoLTE/LTE/UMTS/GSM technologies of Nokia and Huawei systems. Honey demonstrated excellent communication and relationship management skills with the ability to lead and work in cross-functional teams in a cross-cultural environment.
Features
Tools and Test Equipments
Installation & Commissioning Tools
Network Swap / Rehoming
Access Network
Core Network
Transmission Network
People Management & Technical
Highly trained Managerial and Technical team for consulting services and Extensive Pool of Trainers Project management Team
Processes
We have a Team of IT Professional for developing IT and Telecom specific ERP systems
CERTIFICATION SUPPORT TRAINING
We have a Team of IT and telecom trainers to help you with your certification trainings with high success rate.