Services
Telecommunications Services
Our telecommunication services include Training in all aspects of the technology, Network Planning, Operation, Management and Optimization, Network Audits, Network Planning and Design, Installation, Integration and Commissioning, Predictive Customer Relationship Management (PCRM) of Wireless Network, Monitoring in form of Managed Services - Fixed Price Projects or Managed Team Models, IoT/eMTC air interface training, Tools and Product training (some of them are highly exclusive training offered by RGS), Competence assessment and training needs analysis, Providing full time trainers with a proper non-disclosure agreement.
Consultancy Services
Consulting Services for Core, RAN, RF, smart city, NB-IoT, eMTC and many other aspects of telecoms, competence assessments and training needs analysis, general consulting support and resource management. These services are Designed to establish a solid foundation for the evolving network technologies that will facilitate the intersection between industries and telecommunications by keeping engineers abreast with new developments and enhancements as times go by.
INFORMATION TECHNOLOGY SERVICES
In IT we specialize in Training Services, IT Vulnerability analysis, Information security consulting, IT Security planning and infrastructure, IT & Technical Governance, Disaster Recovery and Business Continuity, Database and Application Management, Business Intelligence Dashboards Management and consultancy.
Gallery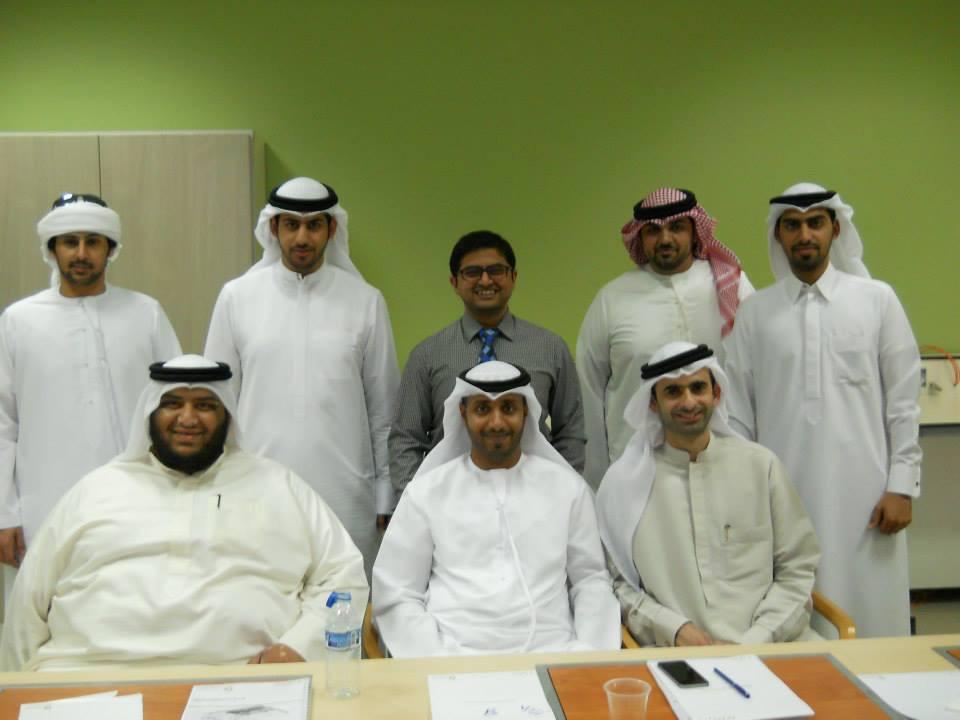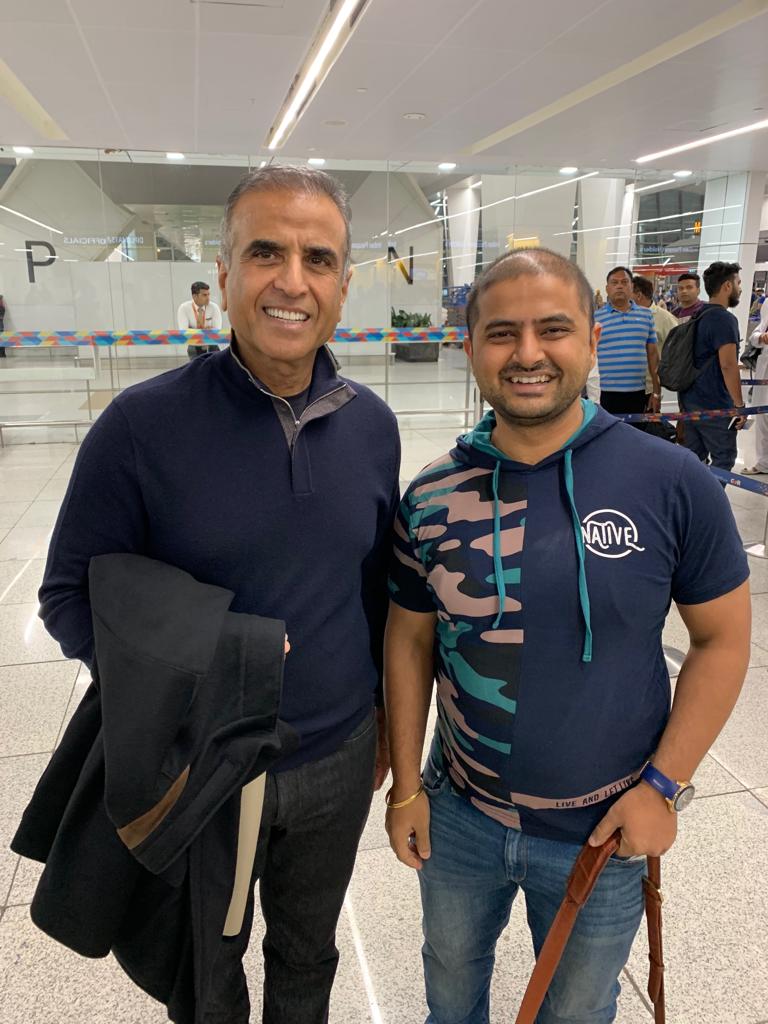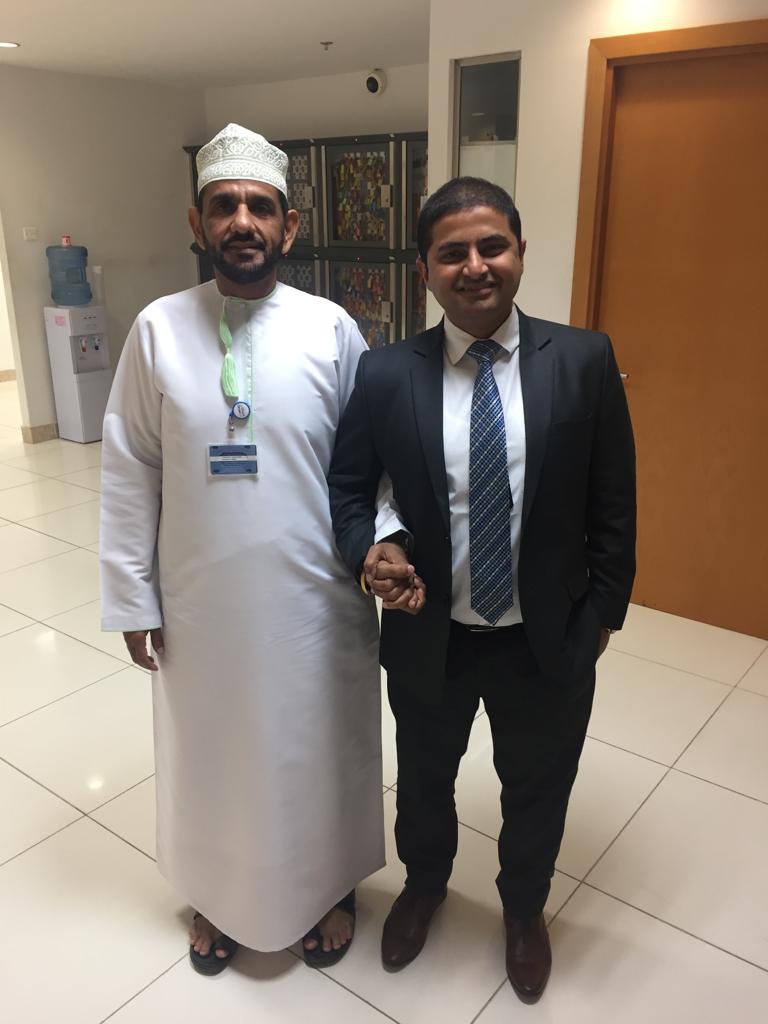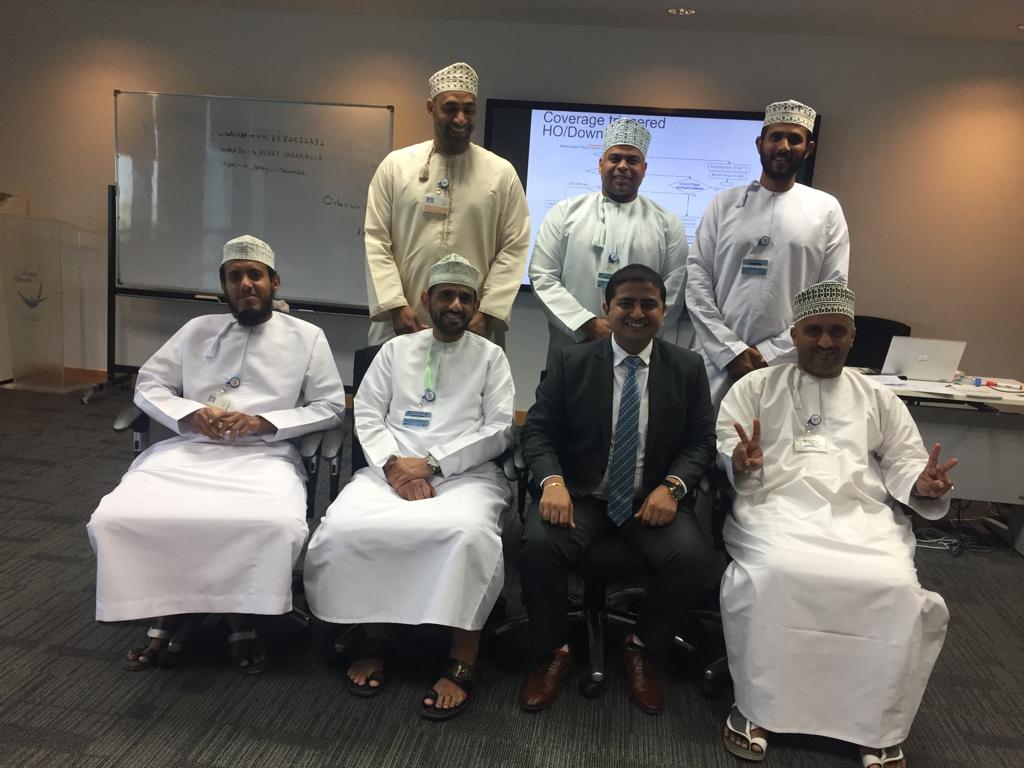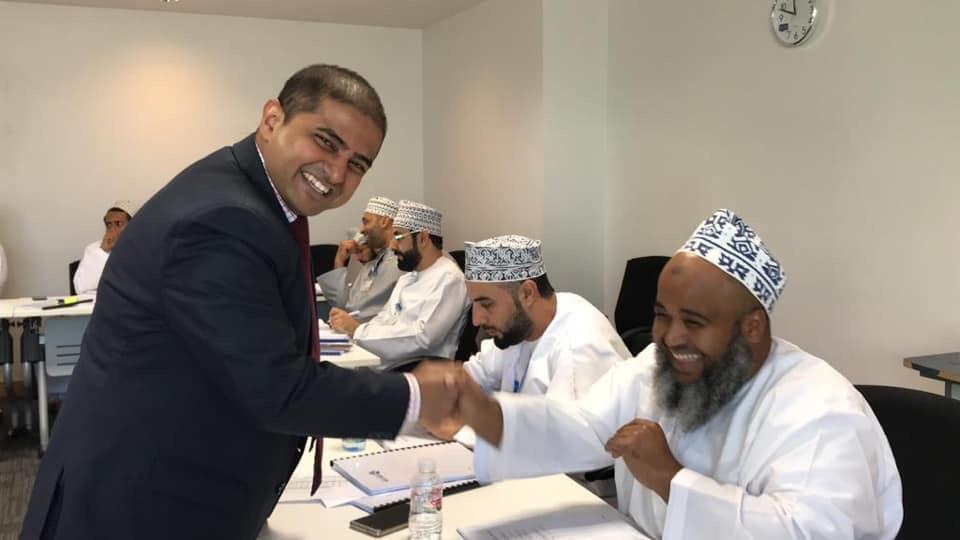 Contact
Leave a Message
Contact Details
H-401, Chintels Paradiso, Sector-109, Gurgaon - 122017
Phone: +91 8586972332
info@riuglobal.com
OUR DIRECT & INDIRECT CLIENTS